Transactional Email for Reliable Delivery from Your Website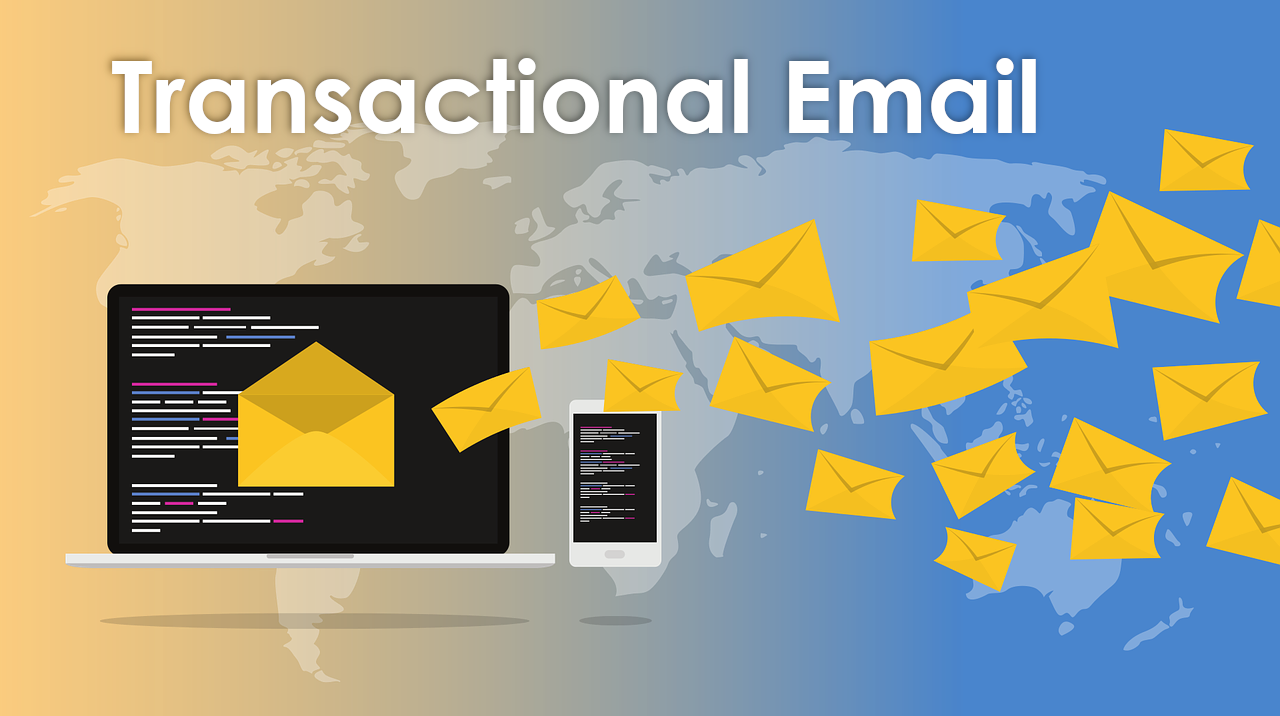 Transactional email is typically a service provided by a third party that integrates with your website (IE WordPress) to make sure that any emails from your website are delivered to your inbox. This is especially helpful for websites with contact forms and ecommerce where missing an email could mean losing money.
Resources: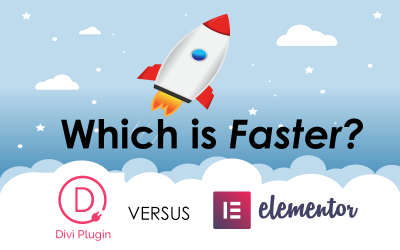 I was at Wordcamp Greenville this year, and a conversation about Divi versus Elementor came up, which is a hot topic among many developers. This particular person mentioned that Divi sites were slower than Elementor sites. That got me thinking, "Wow, that's a...