How to Install WordPress with a Few Clicks in cPanel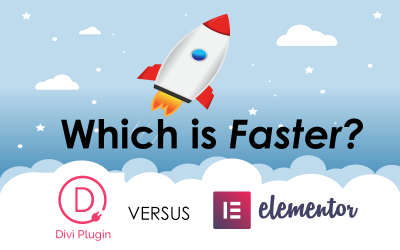 I was at Wordcamp Greenville this year, and a conversation about Divi versus Elementor came up, which is a hot topic among many developers. This particular person mentioned that Divi sites were slower than Elementor sites. That got me thinking, "Wow, that's a...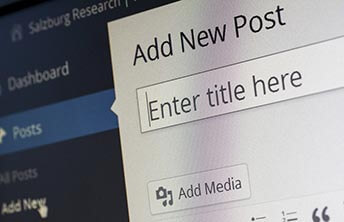 In this video you will learn how to install WordPress with a few clicks in cPanel with a pre-configured setup for Divi, including plugins for SEO (Yoast SEO), Wordfence for security, Caching for faster page loading via WP Super Cache and Jetpack for other free goodies such as a CDN and auto image optimization for faster website loading.
NOTE: The "Divi Friends" pre-built setup will change the default WordPress login URL to yourwebsite.com/manage although you can also log into WordPress using the link in your cPanel account, as shown in the video.