Divi Versus Elementor – Which is Faster?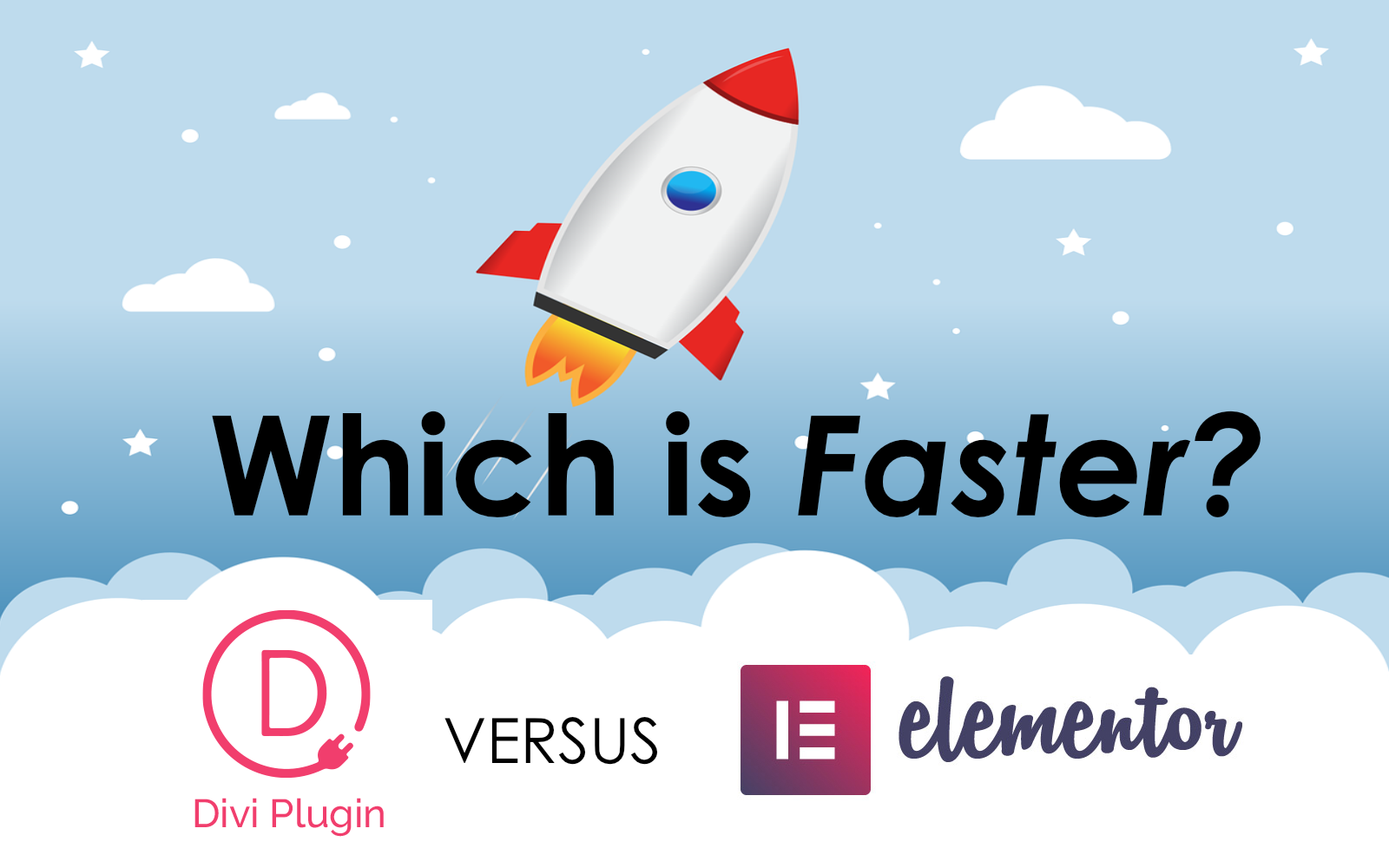 I was at Wordcamp Greenville this year, and a conversation about Divi versus Elementor came up, which is a hot topic among many developers. This particular person mentioned that Divi sites were slower than Elementor sites. That got me thinking, "Wow, that's a bummer…" I did some research online and didn't find a lot out there to confirm this, other than two articles. One said Elementor loads faster, and another said Divi was slightly faster. So, I figured, the only way to know is to do my own test. Now, I'll preface this to say that I'm a fan of both editors – I know that's hard to accept coming from someone who works at a company named "Divi Friends," but it's true. I really am blown away by what both development teams have accomplished. When I look at the feature sets of each, they are so close that the only difference I can see is the preference on the builder interface. At any given moment a new feature that one team adds is copied by the other, and I've found that many of the reviews that compare the two and note significant feature differences were written before the gap was filled by one team or the other.
Anywho, so I decided to do my own test. I set up a brand new install of WordPress with no other plugins other than Classic Editor and then Elementor or Divi Builder and then ran a speed test at GT Metrix. Note, I used the TwentyTwenty theme with both tests. I did not use the Divi theme, only the builder plugin, to keep the test as close as I could.
What I found really suprised me.
Even though I used the same exact text and images in both versions of the page, the Divi version loaded a full 2.6 seconds faster. Here's the results:


I ran the test a few times to make sure the difference wasn't time-related, and the results always ended up comparable to the above.
An interesting thing here to note is the Divi page is showing that it is almost twice as big in total page size, 1.2MB versus 672KB on Elementor. I'm not sure why that is the case as I used the exact same content, but as you can see the Divi site loaded 2.6 seconds faster with 7 fewer requests on page load.
Just in case you would like to see the page I built, here's screenshots of the page in both editors (they had 2 other cat images under the text not shown):
Elementor: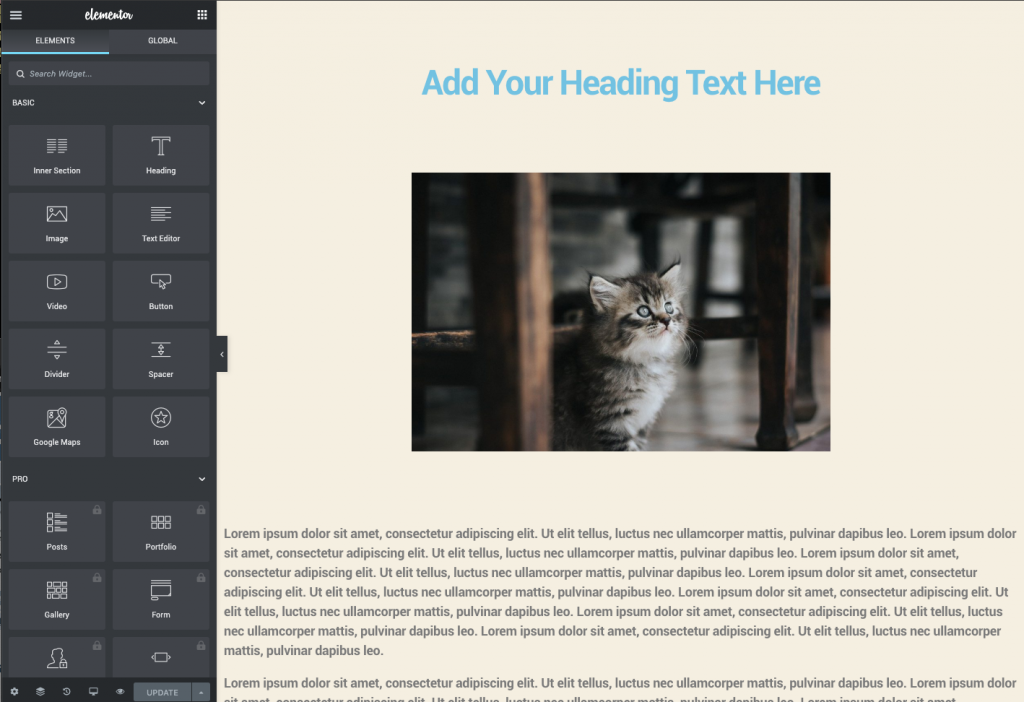 Divi: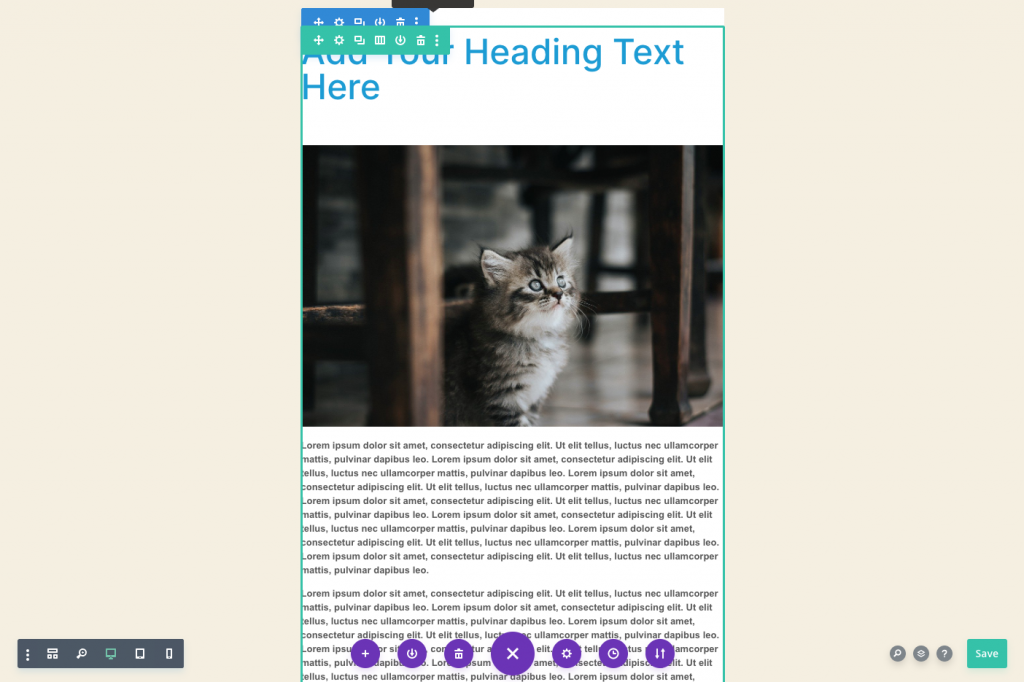 While I don't claim to be an expert when it comes to page speed analysis, this is something I work with often for our clients. This was the best apples-to-apples comparison I could think of.
As I mentioned earlier, the Divi and Elementor teams are on each other heels like it is the Cola Wars all over again between Pepsi and Coke. By the time you read this, things may have changed. But the point I want to make with this post is that you can't always trust what you hear – do your own testing. It's very possible each builder shines in different areas and it's up to you to decide which one fits your workflow the best!
And just to make sure I get in a shameless plug, Divi Friends hosting is 100% compatible with either editor. Most of our staff are also familiar with both editors, so if Elementor is your jam, but you still want to take advantage of the wonderful developer features that Divi Friends has to offer, we'd love you have you on board!
Resources:
* This is an affiliate link
Written by Daniel Trimpey,
CEO of Divi Friends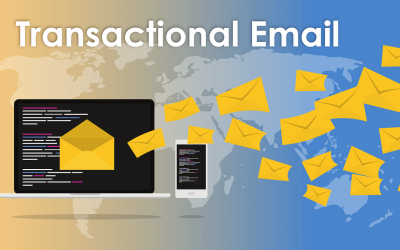 Transactional email is typically a service provided by a third party that integrates with your website (IE Wordpress) to make sure that any emails from your website are delivered to your inbox. This is especially helpful for websites with contact forms and ecommerce...