What is Divi?
If you don't already use the Divi theme for developing WordPress websites for your clients, you may want to check it out. It's incredibly powerful, robust and easy to use. It's no wonder it's one the the most popular themes and builders for WordPress. You can learn more or purchase it by clicking the here.* You won't regret it!
*This is an affiliate link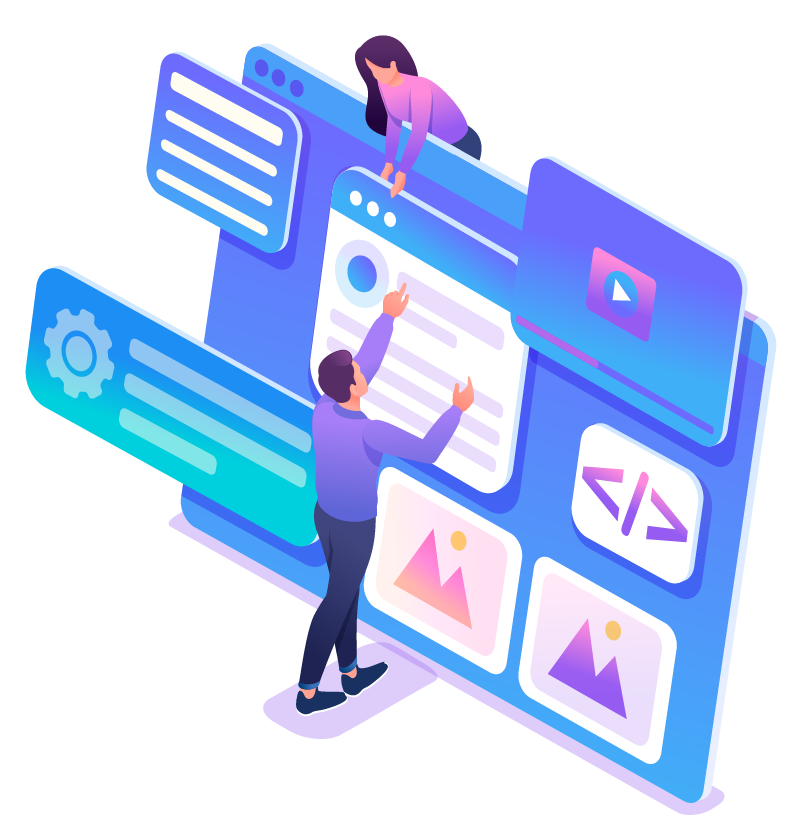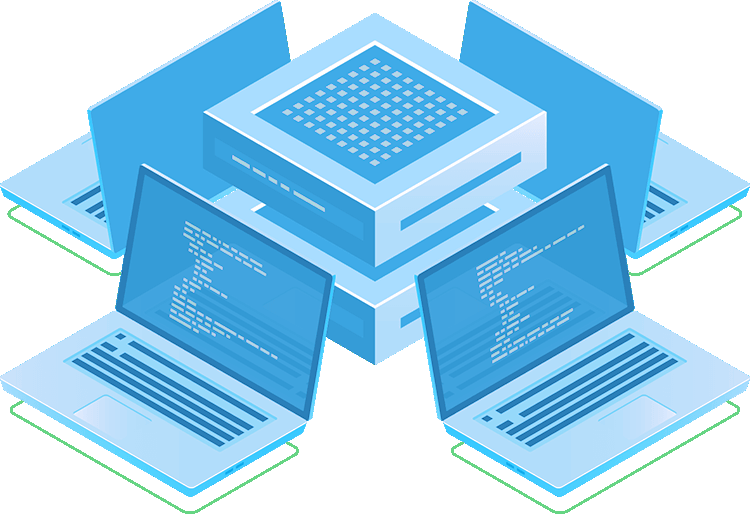 Fully Managed Hosting for Divi Sites
We use the latest cloud server technology in US and European Data Centers to give you the fastest and most stable experience. Your clients will love you for it!
#WIN-WIN
Ready For Divi
Not only does our hosting plan meet all the suggested prerequisites from riunning WordPress and Divi, our WordPress installer has a pre-packaged setup that includes a Divi child theme as well as security and speed optimization plugins.
Super Secure
Our hardened servers block naughty traffic 24/7 and scan for attacks and malware. Should your site get compromised, we'll even clean it for you at no additional cost. Backups are automatically done daily and stored offsite for extra security, and it only takes a few clicks to restore. Plus all websites come with a SSL certificiate included!
Optimized Specifically for WordPress & Divi Sites
No more wondering if your host doesn't have enough memory for your Divi site to truly shine. We can even install WordPress and Divi for you if you have a license for it already.
Ridiculously Fast
We can test your site's loading time before and after your migration, and if you are not happy with the results, we'll give you a full refund!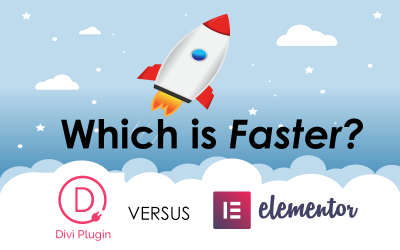 I was at Wordcamp Greenville this year, and a conversation about Divi versus Elementor came up, which is a hot topic among many developers. This particular person mentioned that Divi sites were slower than Elementor sites. That got me thinking, "Wow, that's a...
The Sky is the Limit with Our White Label Addon Services
Addon services are not included with your Divi Friends hosting membership, but don't despair!  If you need more than amazing Divi hosting, check out these additional services below, offered through our parent company, Page Progressive!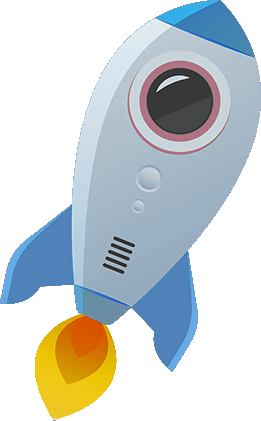 Advertising
We have SEO and Google Ads/Analytics certified experts here ready to help when you neeed it.
Graphic Design
Sometimes the perfect graphics can make all the difference for a web design. If you need help, we've got your back!
Browser Testing
Wouldn't it be nice if you didn't have to test your Divi pages across multiple devices for consistency? Wish granted!
Custom Coding
Need to take your Divi site to the next level with custom coded plugins or modules? No problem!
Content Writing
Need help developing content for a blog or for growing your organic search engine ranking? We can help!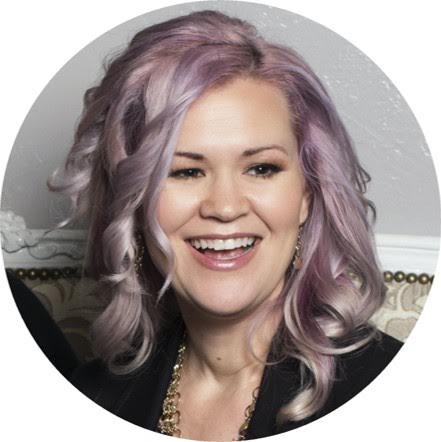 Liz Scott
"The Divi Friends team has become an extension of our firm! Their website guidance and knowledge has transformed our web presence for marketing. Their response time, attention to detail and support staff is amazing!"
-Liz Scott, Accounting Lifeline
Van Carpenter
"Divi Friends has revitalized our web presence! The hosting is ridiculously fast, but the thing that amazed me the most is how helpful the support team is when it comes to helping me leverage my website for new business. It was a very cost effective way for me to supercharge my website quickly without hiring additional staff. Their knowledge about web development & marketing is a game changer!"
Van Carpenter, Business Innovation & Growth Strategist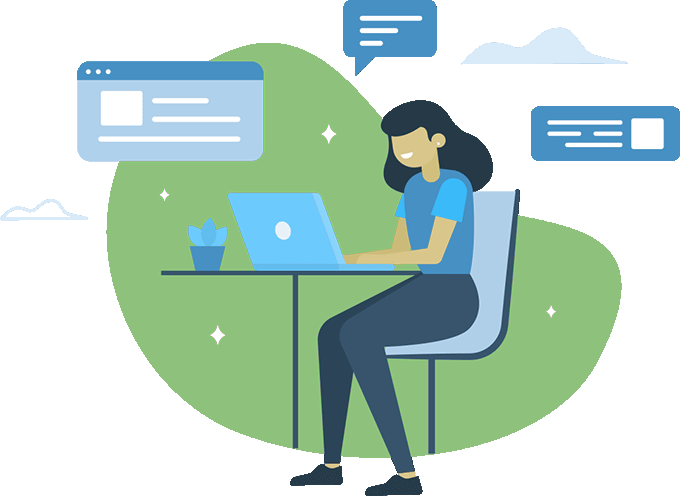 Rest assured. Your sites are in good hands!
We've been working with business owners and agencies, providing white label backend support for over 15 years. Our servers are fast, secure, and our WordPress support team is here to help you when you need it.
About us
Divi Friends is a subsidiary of Page Progressive, a WordPress development and hosting company in Raleigh, NC, USA with over 15 years of experience supporting business owners, marketing agencies and other web developers. 
What we do
We employ some of the most talented coders, designers and marketers in the world, so you don't have to. If you need more than just hosting and Divi development support, Page Progressive could be your own outsourced production company that can "fill in the gaps" with any services you'd like to offer but do not want to do in-house.
The Best Part...
All Divi Friends customers get discounts for development and marketing support from Page Progressive!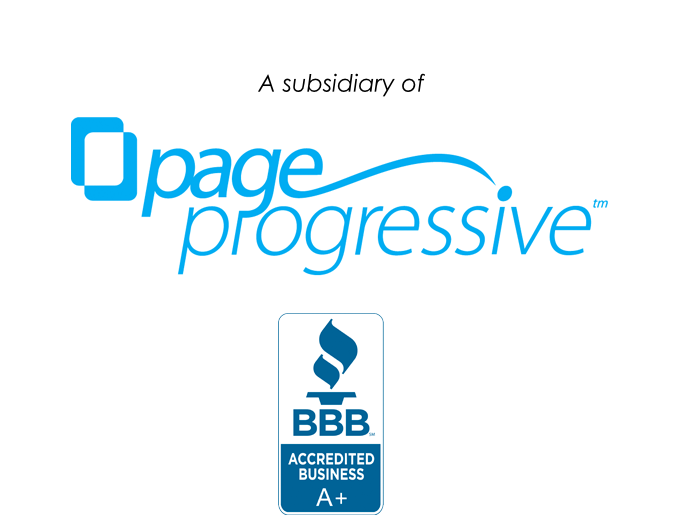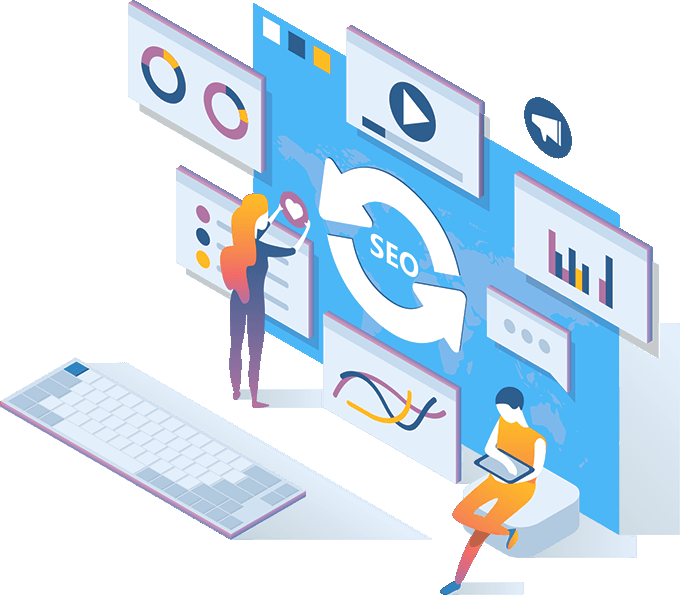 Website Marketing & Analytics
Great website marketing can really make you look like a hero to your clients. Our team is composed of experts in areas such as SEO, Google Ads and Google Analytics. If you don't already have marketing in-house or just want a second opinion, we can help! Contact us for more information.
Need Custom Code?
We're not just a pretty face. From custom code tweaks to fully custom WordPress and Divi plugins, we can help you develop the functionality that your client's sites need. Contact us for more information.