Make Gravity Forms Look Fantastic in Divi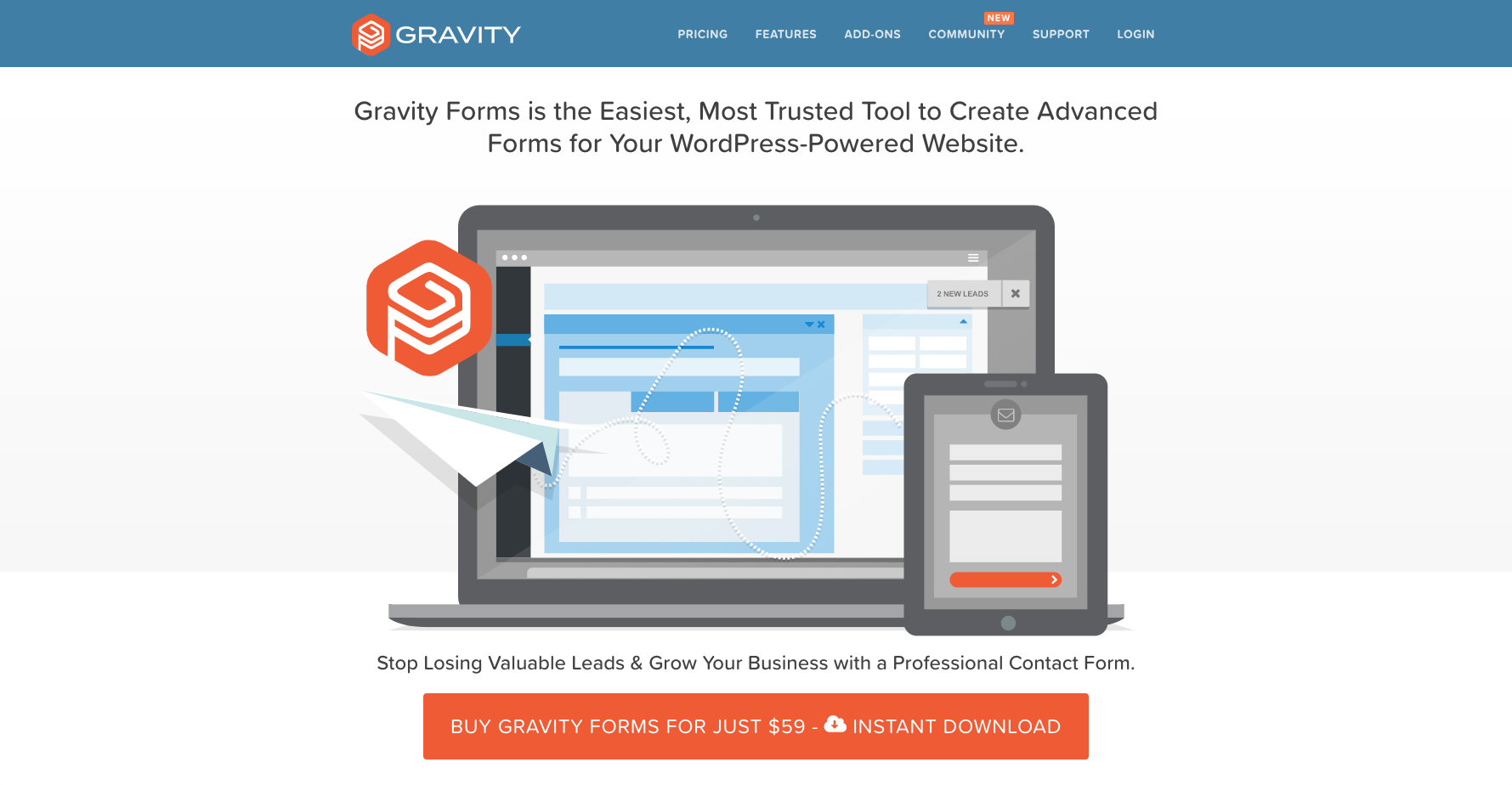 Gravity Forms is an amazing contact form plugin for WordPress, but out of the box, it doesn't look quite as nice as the built-in contact form module that comes with Divi. In this tutorial, you will learn how to make Gravity Forms look similar to Divi forms so you can take advantage of all the additional features that you get with Gravity Forms.
Resources: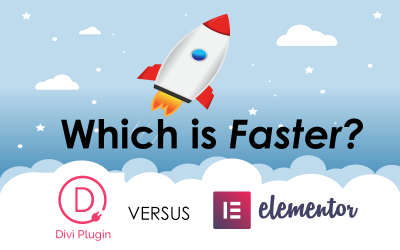 I was at Wordcamp Greenville this year, and a conversation about Divi versus Elementor came up, which is a hot topic among many developers. This particular person mentioned that Divi sites were slower than Elementor sites. That got me thinking, "Wow, that's a...