Migrate Your WordPress Website to Divi Friends with a Few Clicks in cPanel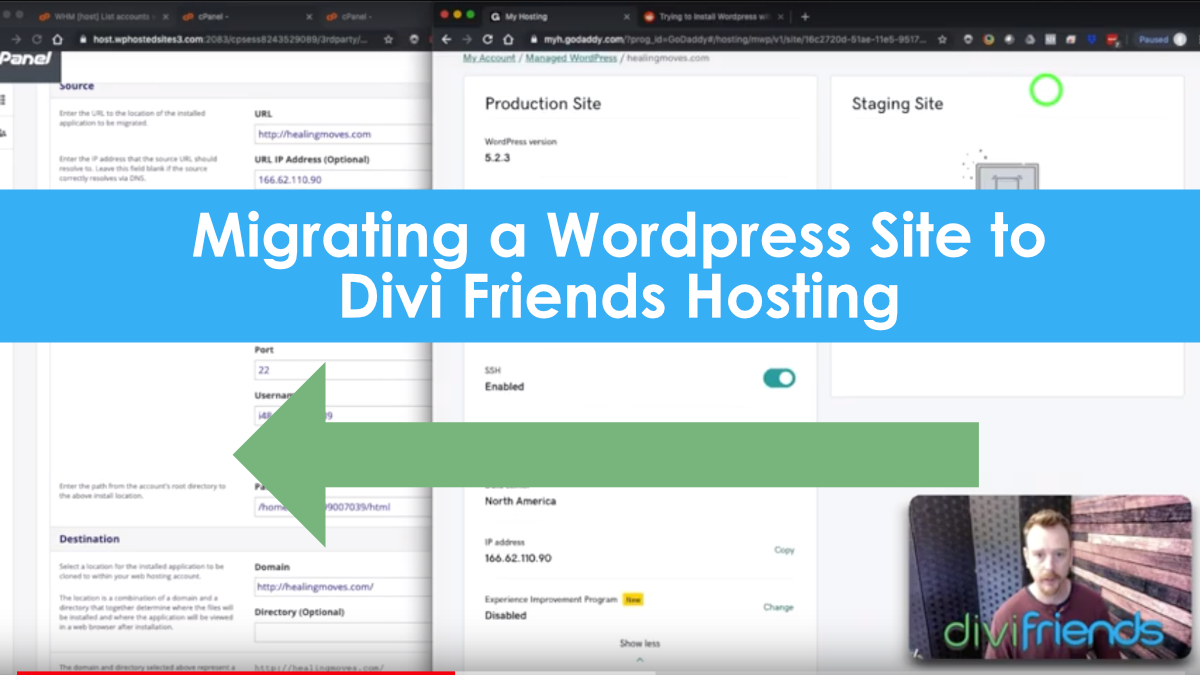 Migrating a WordPress site to Divi Friends is a simple process via cPanel. This video will walk you through how to migrate a site from Godaddy to Divi Friends hosting. Check it out!
Note, that the main thing that you need to check for migration to work is the "Path" in the trasnfer tool. This path will vary in format from one hosting provider to another, but on Godaddy's Managed WordPress hosting plan it will follow the pattern of /home/YOURUSERNAME/html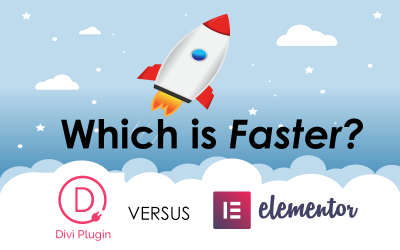 I was at Wordcamp Greenville this year, and a conversation about Divi versus Elementor came up, which is a hot topic among many developers. This particular person mentioned that Divi sites were slower than Elementor sites. That got me thinking, "Wow, that's a...